Shifting to Ottawa but confused about how to find the best houses for sale in East Ottawa? Then you don't need to worry again. Just read this article and you will be able to find answers to your problems.
Why choose professionals to help find a house for you?
Reasons for hiring professional houses for sale in old Ottawa East service are:
Knowledge: A professional real estate agent has all the essential experience with the home buying or selling procedure as well as the paperwork. It's not possible to keep tabs on all aspects of today's Canadian real estate market. But you don't need to bother trying to know everything if you decide to choose the services of Jan Ayres Ottawa Real Estate professionals who are knowledgeable and experienced real estate agent. The agent will guide you through the entire process, making everything smooth.
Know the place well: Its necessary for the job of a real estate agent to know each and everything about the place they are working in, thus if you are thinking of buying a house which is new for you and you don't know anyone. Take the help of professional houses for sale in hunt club Ottawa services.
Save your time: Of course, moving and shifting to a new house is a very tiring and time-consuming process. And especially if you are a really busy man then it becomes really difficult to manage all the search, paperwork, etc. Thus it's always best to purchase houses from professional houses for sale in old Ottawa East services which will help you in finding the perfect home for you in no time.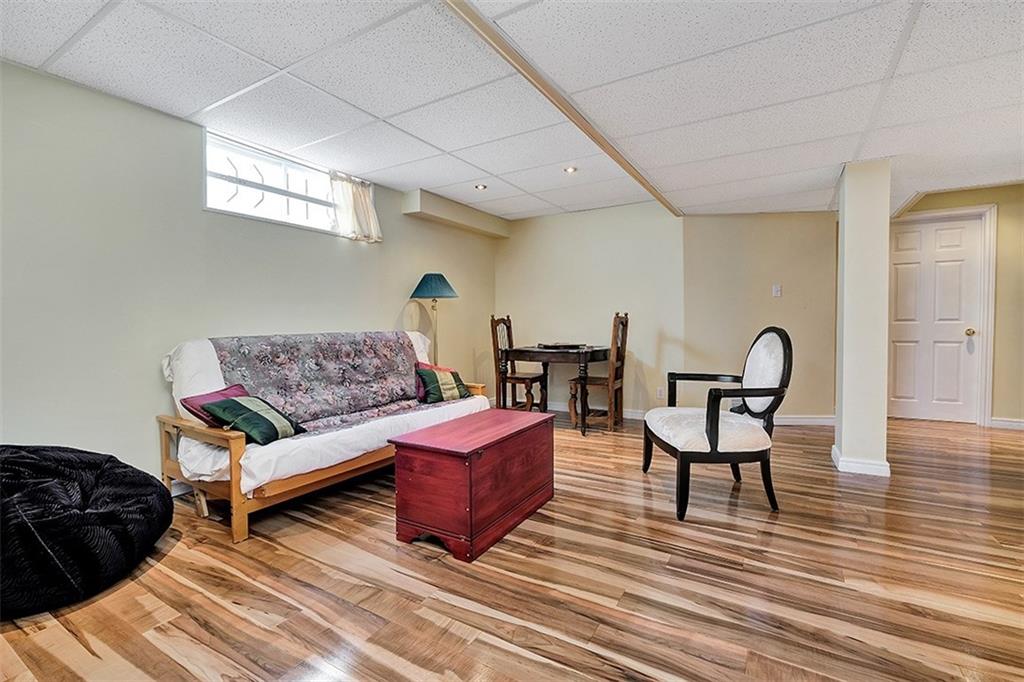 Advise you for the right price: A professional real estate agent is in this business for years, he knows what the perfect price for a property in his area. Thus it will help you get the perfect house for you in perfect price which is actually there. Also if you are on a budget they can help you in getting the perfect house in your budget.
Help in the negotiation process: Professional houses for sale in hunt club Ottawa professionals are skilled negotiators who will always strive to get the best possible price. A real estate agent can use his experience and the lessons learned from dealing with all types of real estate transactions to ensure that you're getting the best possible deal.
Choose a house for you today with our featured properties list.
Should I sell my current home before buying a new one?
Selling your home before purchasing another one is the more useful answer for a great many people; however, it's not generally the most advantageous. Selling initially is gainful on the off chance that you have to get to your present home value to purchase your new home. Be that as it may, selling first frequently requires impermanent lodging while at the same time purchasing your new house.
If you want to look for a professional real estate point, then selling before buying always make sense in a buyer's market. You know the current home may take longer to sell, and you probably don't want to or can't afford to pay for two homes for an extended period of time.
Avoid a rushed home sale
Selling first gives you the luxury of time. You can wait until you get an offer you're satisfied with, without the pressure of knowing you already bought (or are in the process of buying) a new house.
Make a stronger purchase offer
If you're buying in a seller's market, making an offer contingent upon your own house selling might make your offer less desirable or competitive.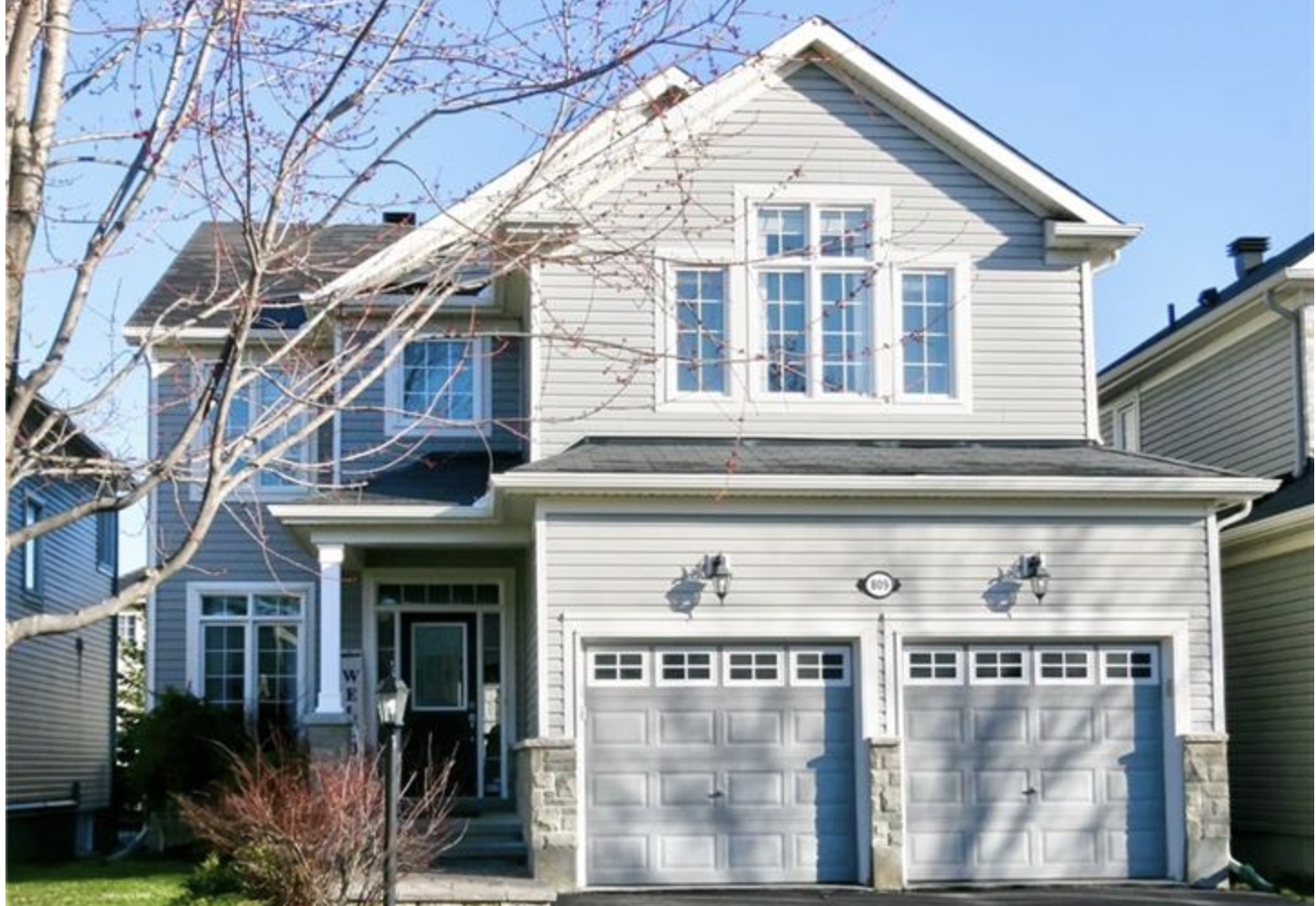 Sale profict
By selling your current home before you buy, you have the actual cash from your sale to apply to your next purchase. It's difficult to estimate your earnings before closing because sellers often make concessions. When you know your profit, you can adjust your affordability and shop within a budget.
Pay only one mortgage
Paying the mortgage on two homes can cause financial strain. At the very least, having an existing mortgage can make it hard to qualify for your new mortgage, as your monthly payment factors into your debt-to-income ratio.
If you are also finding houses for sale in old Ottawa East services then visit Jan Ayres Ottawa Real Estate for hiring a professional real estate professional that will help you in finding the perfect home for you. Contact us today.
You can also consider our military relocation services for purchasing a house if you are shifting to a new place.