Buying a house? But don't know what to look before purchasing a house? Read this article by Jan Ayres Ottawa Real Estate and get to know what points you should look carefully at in a house to get the best deal for you and your family.
What you should look carefully before purchasing a house for you?
Things one must consider before considering houses for sale in Alta Vista Ottawa services are as follows:
Location: Everyone look for houses that are near their work, shopping malls, entertainment, and schools. Location is the uppermost consideration everyone has whenever they look for houses for sale in Ottawa Ontario. Everyone wants a house that is according to their comfort, and the location is the first thing that comes in mind when anyone looks for a house that they want comfortable.
Size: Size is an important factor one must consider before purchasing their house. Depending on the number of people in your family you have to decide whether the size of the house you want is big or small. Size can affect your house budget thus think carefully accordingly and choose the house accordingly. Purchase houses for sale in Alta Vista Ottawa with Jan Ayres to get the perfect house according to your need today.
A number of bathrooms: Decide ahead of time how many bathrooms you prefer. Older homes might have only one bathroom, and buyers will often look for ways to add another. If there is only one bathroom, be sure you can live with that arrangement if remodeling isn't feasible. Newer homes generally have two or more bathrooms, although some bathrooms might not have a tub or shower. Thus decide and choose accordingly.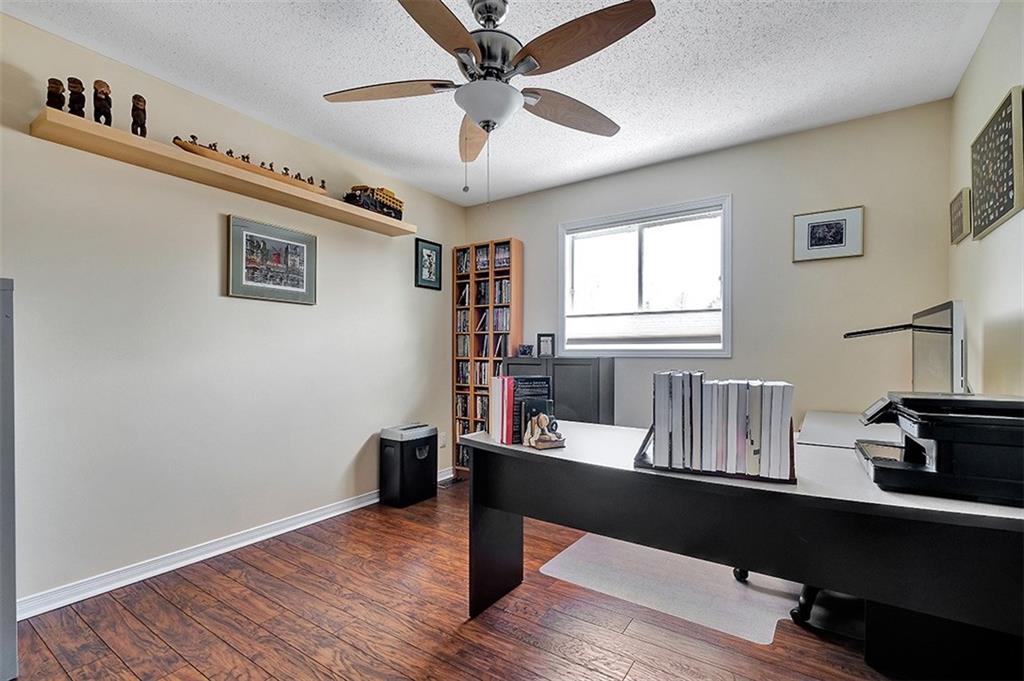 How old the house is: Always make sure the house you are thinking to buy is not much old and is in good condition. If by any chance the house you chose is old enough that you suspect any kind of damage then immediately check for the roof, electrical appliances, and every possible fixture and furniture's to make sure the house is not weak and on the verge of collapsing. The best option is to choose a house for sale in Alta Vista Ottawa from professional services for you which can help you in checking the house and will advise you accordingly.
Purchase price: You should determine your price range and get pre-approved for a loan. Buying a single-family home is a huge investment, and there's always more to it than just the purchase price. Think about how all costs will affect your finances and stick to your decision on price range and mortgage payment.
What benefits can a professional real estate professional can give you?
Reasons for hiring professional houses for sale in Ottawa Ontario are:
Have all necessary knowledge: A professional houses for sale in Alta Vista Ottawa services has all the essential experience with the home buying or selling procedure as well as the paperwork. It's not possible to keep tabs on all aspects of today's Canadian real estate market. But you don't need to bother trying to know everything if you choose the services of Jan Ayres Ottawa Real Estate professionals who are knowledgeable and experienced real estate agent. The agent will guide you through the entire process, making everything smooth.
Know the place well: Its necessary for the job of a real estate agent to know each and everything about the place they are working in, thus if you are thinking of buying a house which is new for you and you don't know anyone. Take the help of professional houses for sale in hunt club Ottawa services.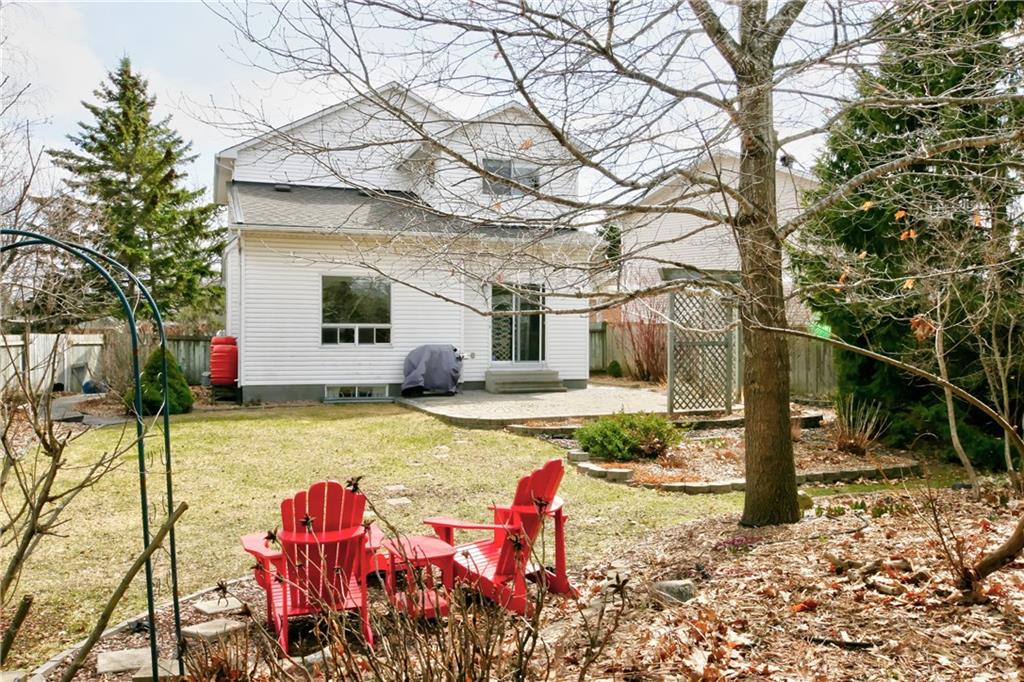 Will help you in saving your time: Of course, moving and shifting to a new house is a very tiring and time-consuming process. And especially if you are a really busy man then it becomes really difficult to manage all the search, paperwork, etc. Thus it's always best to purchase houses from professional houses for sale in old Ottawa East services which will help you in finding the perfect home for you in no time.
Advice you for the right price: A professional real estate agent is in this business for years, he knows what the perfect price for a property in his area. Thus it will help you get the perfect house for you in perfect price which is actually there. Also if you are on a budget they can help you in getting the perfect house in your budget.
If you are troubled and want to buy the find the perfect deal for a house, contact Jan Ayres Ottawa Real Estate to get the best possible price for you and live peacefully. Also, you can see our featured properties list to choose the perfect property for you.