Carelton Place Real Estate Listings
Riverside Living
Ideal For

If you are looking for a family-friendly community with great value and access to a historic downtown and riverside living, Carleton Place is an ideal option.

Best Features

Just west of Ottawa, you'll find an eclectic mix of historic homes and modern subdivisions. Carleton Place gives you access to big-city living in a small town with charming local shops and a vibrant downtown.

Considerations

You'll find a lower cost of living in Carleton Place, but the tradeoff is a lengthier commute. Kanata is 20 minutes east, and the drive downtown is longer, especially during rush hour.
MLS® Carleton Place
The City
This charming town is the perfect place to call home. Located on the peaceful Mississippi River, you'll find a picturesque waterfront that makes this town one of a kind in the Ottawa Valley. With access to a major highway and big box stores at your doorstep, you'll have the conveniences of the city, all blended with a historic downtown and small-town kindness.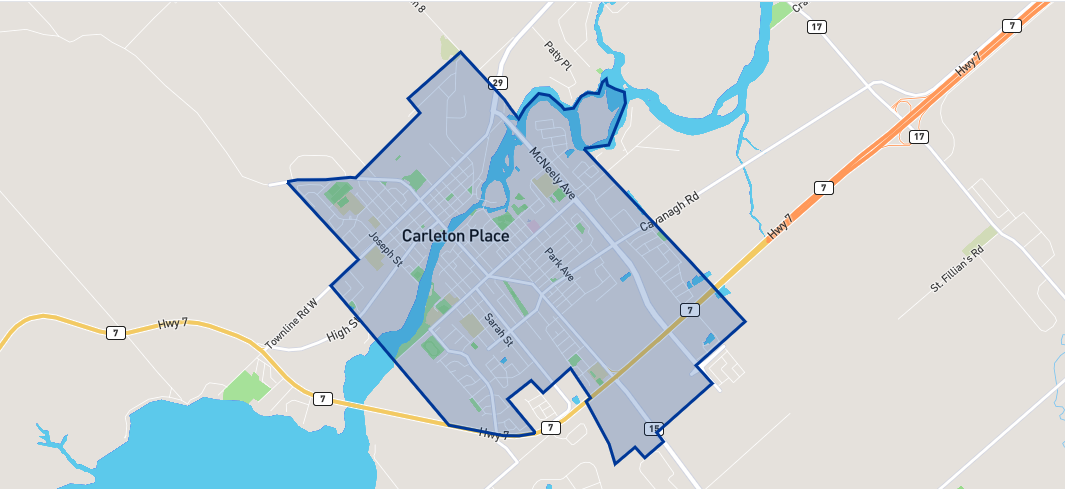 History
Carleton Place is rich in history. Settled in 1819, the community was formed as several influential industries came into operation, including a grist mill, lumber mills and the Findlay Stove Company. In 1829, the area became formally known as Carleton Place, named after a square in Glasgow, Scotland.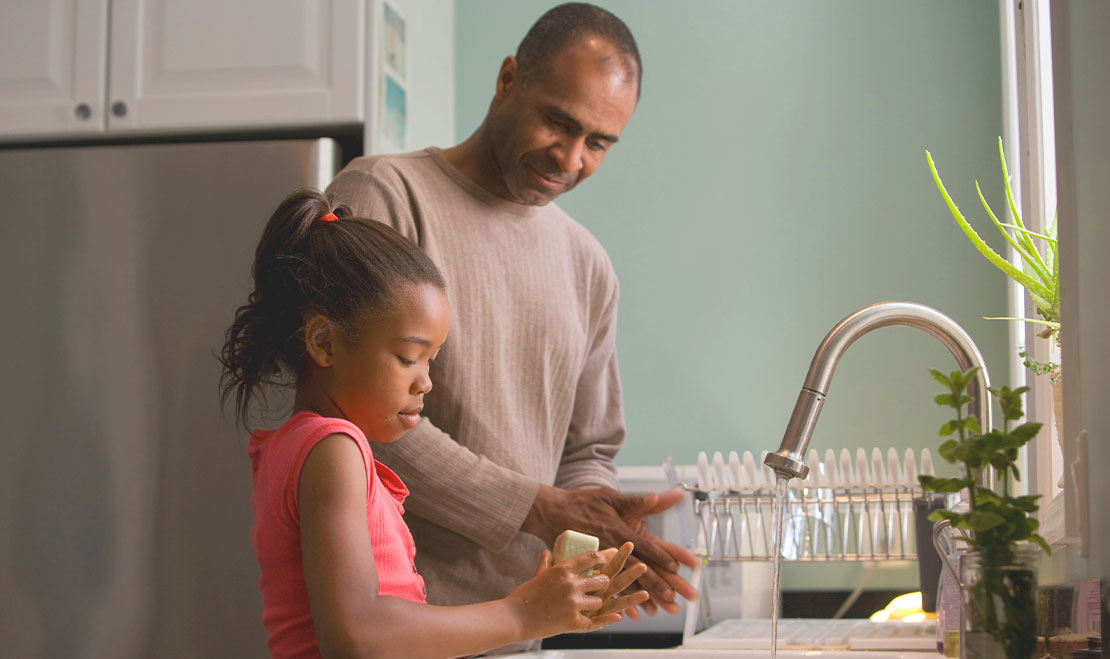 Demographics
Neighbourhoods
10,644
Population as of 2016
49.21%
Of families in the area have children
Single-Detached
Most common type of home
$83,112
Average household income in 2015
What To Do in Carleton Place
Whether it's industry or recreation, the Mississippi River has attracted people to Carleton Place for decades. Filled with natural beauty, job opportunities, and a strong sense of community, there is so much to love about Carleton Place.
Geography
Located on the banks of the Mississippi River, the town has been a natural draw for decades. It can boast that it is home to Canada's oldest continuously operating Canoe Club.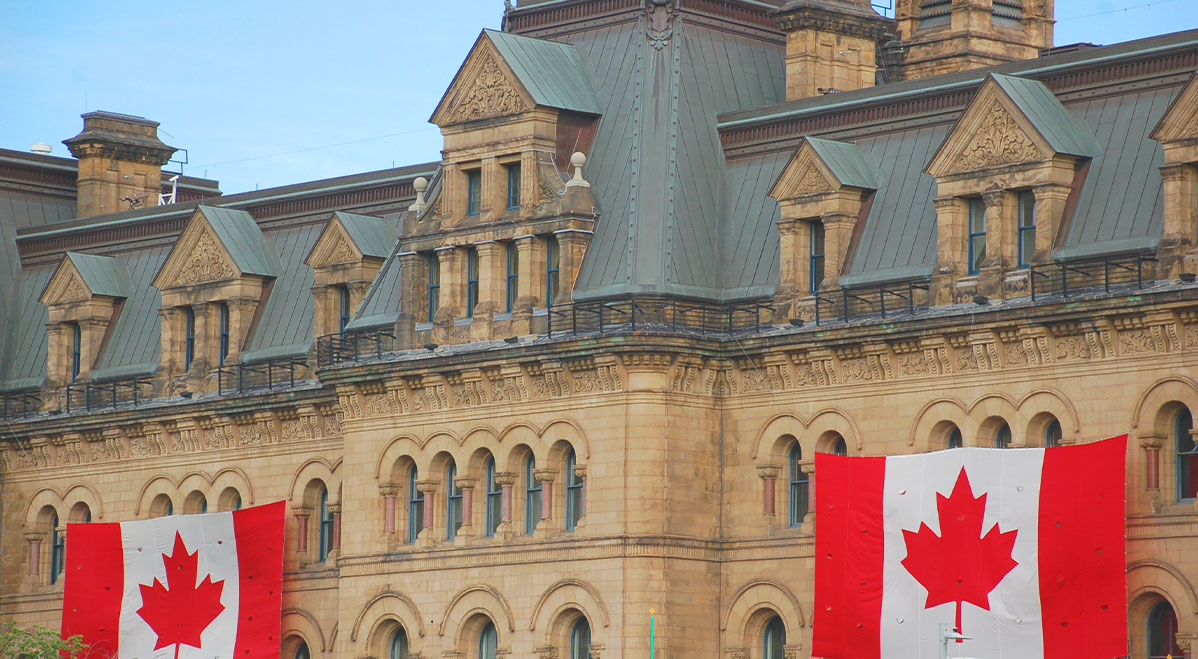 41.7
Average age of the population in 2016
31.07%
of households earn under $50k annually
58.76%
of households earn $50k - $150k annually
10.28%
of households earn over $150k annually
The Surrounding Area
With downtown just a 40-minute drive away, you're close to everything Ottawa has to offer. Take in vibrant neighbourhoods like The Glebe or Westboro or head downtown and be a tourist in the Nation's Capital.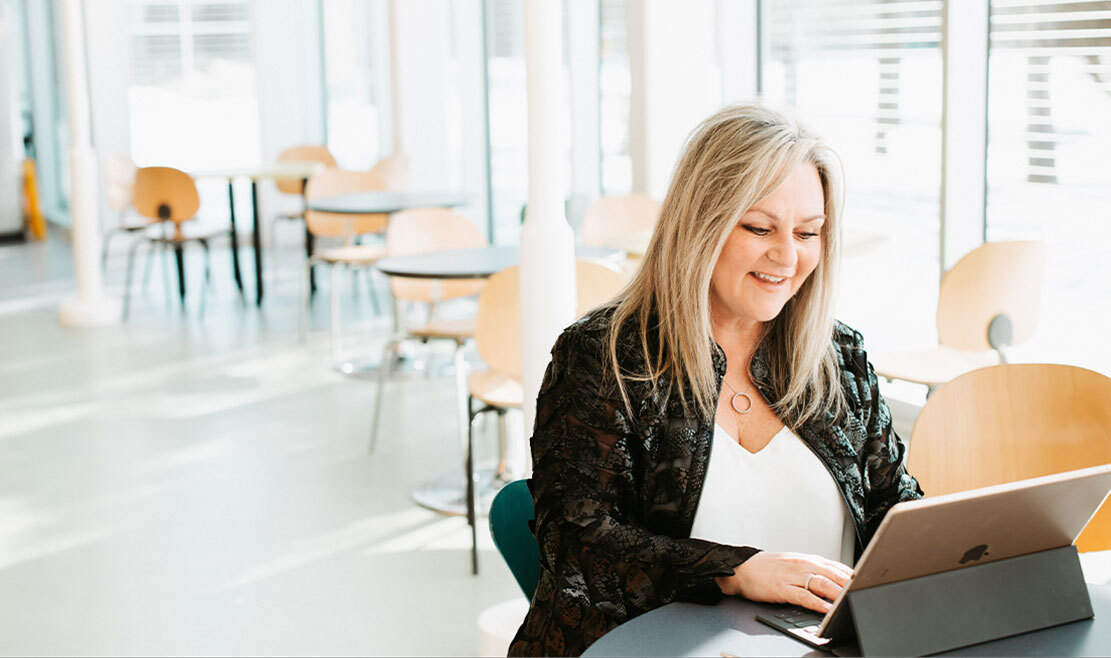 Contact Us
Get Started
Whether you want to buy or sell in Carleton Place or somewhere else in our Capital Region, we're ready to provide you with the best real estate experience. Contact us today.
Frequently Asked Questions