Findlay Creek Real Estate Listings
Modern Suburb
Ideal For

Findlay Creek offers the best in modern suburban living. With over 95% of homes built after 2000, you're sure to find a new home in this family-friendly community.

Best Features

This community was made for getting outside. With the Findlay Creek Boardwalk and Diamond Jubilee Park, there are outdoor activities for all ages and skill levels.

Considerations

As an emerging community, Findlay Creek is still in its early stages, which means that residents may have to travel for certain amenities.
MLS® Findlay Creek
The City
Findlay Creek is located in the south end of Ottawa. It is one of Ottawa's newest and fastest-growing communities. With large property sizes and plenty of parks, it is built for family living. This safe and friendly community blends the big box stores and convenience you expect from suburban living, with many trails, playgrounds, and places to get out and play sports.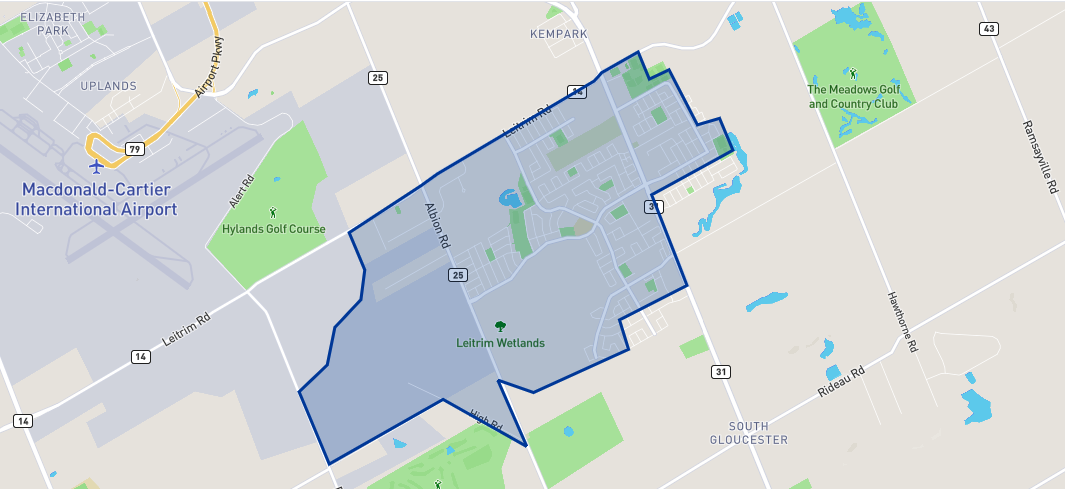 History
Development was planned for the Findlay Creek area in the late 1980s, but the project was met with pushback from local environmental groups. Development eventually began in 2003 with the construction of Findlay Creek Village by Tartan Homes and Tamarack Homes. The area continues to grow rapidly, with the population doubling between 2011 and 2016.
What To Do in Findlay Creek
Findlay Creek offers the best in suburban living. There are plenty of opportunities to get outside, whether you are walking your dog, playing basketball, or going for a family bike ride. With local restaurants and bars, there are opportunities to unwind or enjoy a date night.
Geography
Findlay Creek was mainly farmland until development began in the early 2000s. The Leitrim Wetlands are directly south of the neighbourhood, meaning the community is surrounded by protected land.
The Surrounding Area
With downtown just 20 kilometres away, you're close to everything Ottawa has to offer. Take in vibrant neighbourhoods like The Glebe or Westboro or head downtown and be a tourist in the Nation's Capital.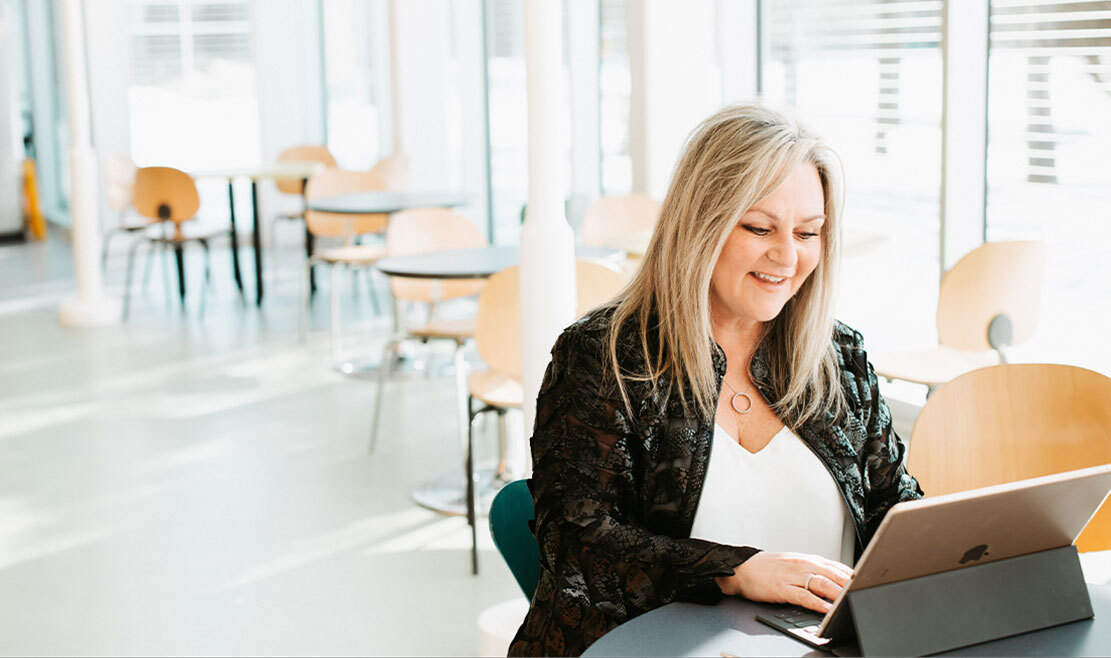 Contact Us
Get Started
Whether you want to buy or sell in Findlay Creek, we're ready to provide you with the best real estate experience. Contact us today.
Frequently Asked Questions