Buying or Selling a Home? Trust Ottawa's Real Estate Experts
Search for your dream property below using our new search.
Buying & Selling
What We Do
With 16+ years in the industry, we are experts in all aspects of home buying and selling in Ottawa. Our consistent attention to detail and professionalism ensure you receive superior service, advice and guidance—no matter your goals or your budget.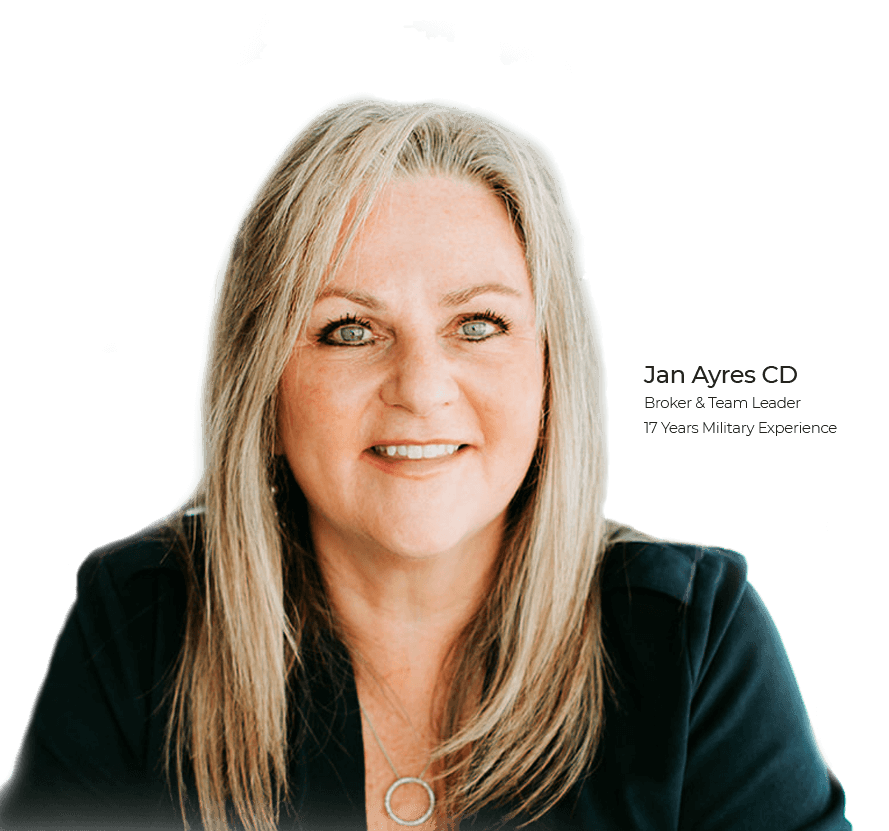 Military Relocations
What We Do
Having spent 17 years in the Canadian Forces, Jan specializes in relocating military personnel to and from Ottawa—easing their unique struggles of searching for housing in a new city or province.
Learn More
Meet The Team
Who We Are
Our team has proudly served 50+ years with the military. Our previous expertise, paired with our real estate savvy and combined work ethic, ensure you always get the best standard of service and understanding.
Learn More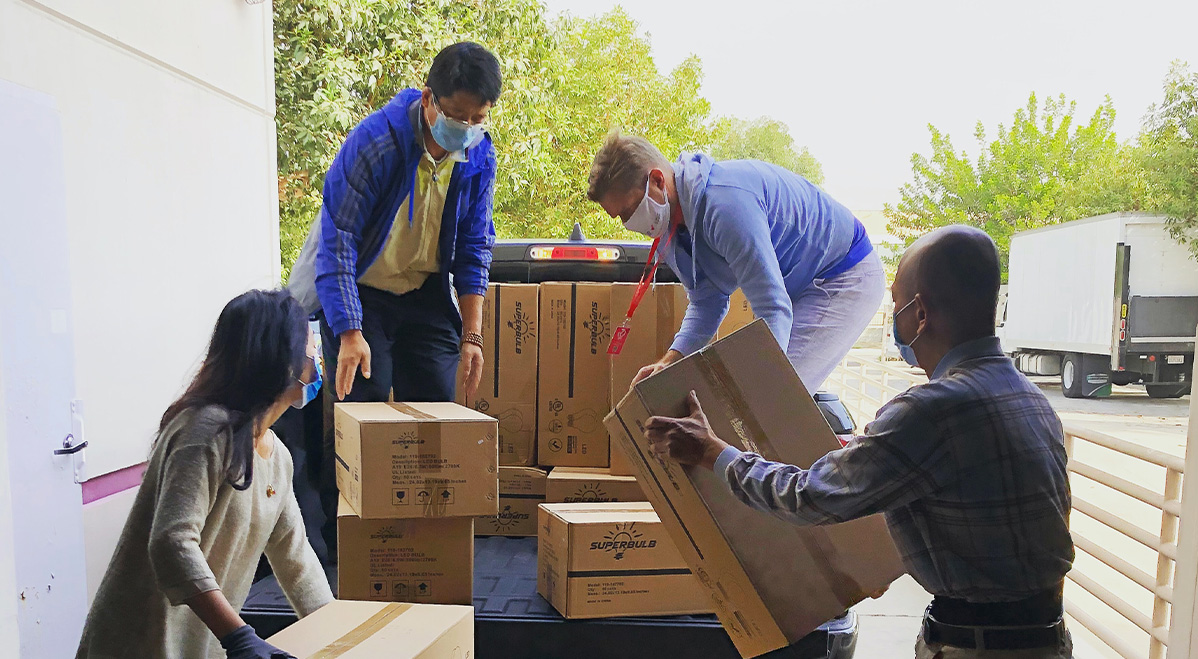 Stay up to date
Get the latest on real estate market insights, new Ottawa listings, and more.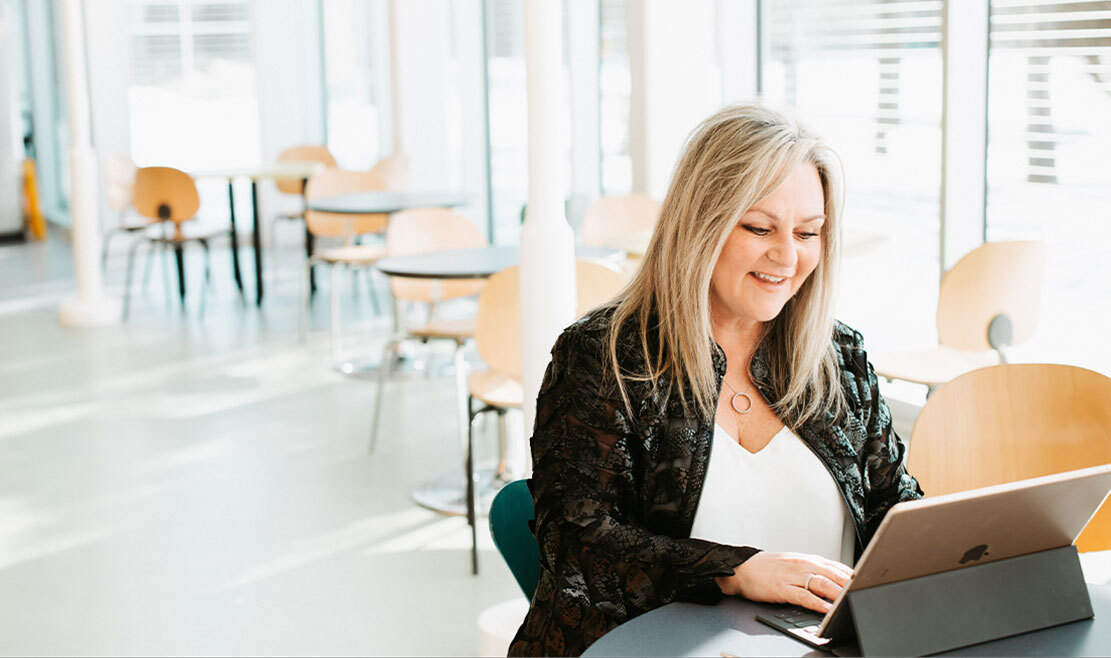 Let's Talk
How can we help you with your move or relocation goals? Contact our team today for a no-obligation consultation. We look forward to hearing from you.
Get Started
loading