Real Estate Market Insights
We're obsessed with using data to empower your decision-making process. Whether it's maximizing the sale value of your home or finding the ideal neighbourhood to suit your home-buying budget, we use our knowledge to guide you.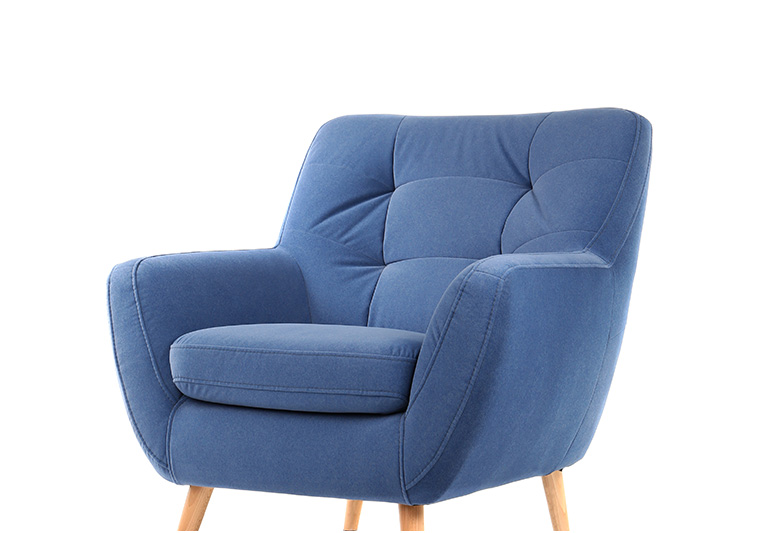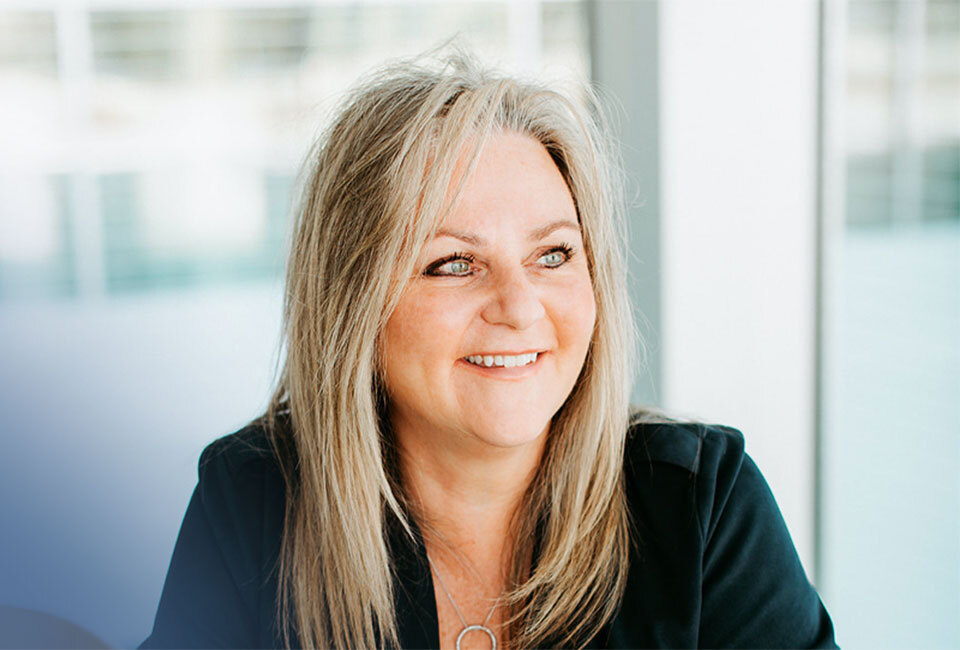 Data Driven
Market Insights
We're focused on the data so you can focus on you. In an ever-changing market, you can count on us for the latest insights and trends to help get you the best value.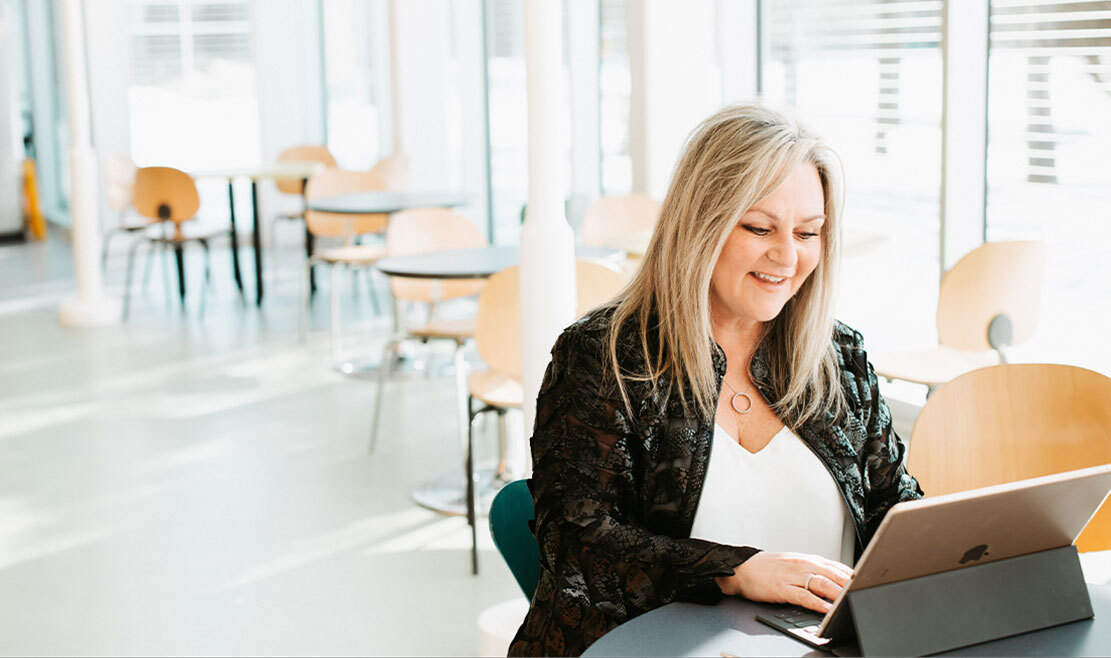 Let's Talk
How can we help you with your move or relocation goals? Contact our team today for a no-obligation consultation. We look forward to hearing from you.
Get Started
Our Partners