Ottawa's Military Relocation Specialist
Over the past 16 years our team has helped 400+ Canadian Armed Forces families relocate to and from Ottawa
We know that getting posted can be a challenge. So, we created this tool to help you get your house hunting process started quickly and easily!
Time to complete 2-3 minutes
Get Started
Meet Jan. Ottawa Military Veteran & Real Estate Broker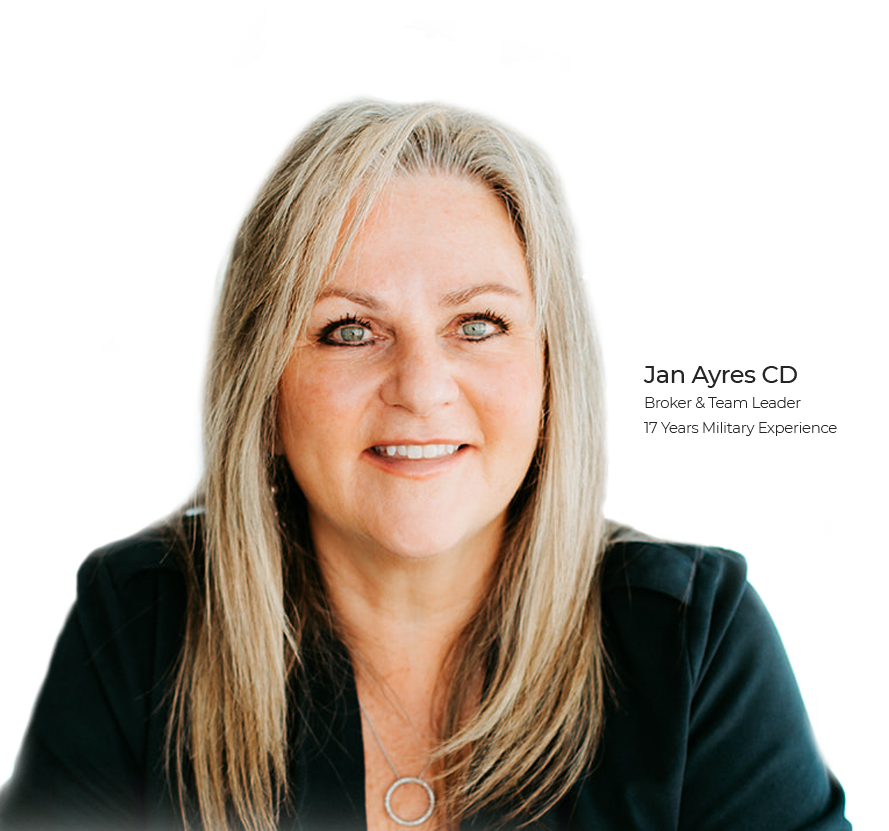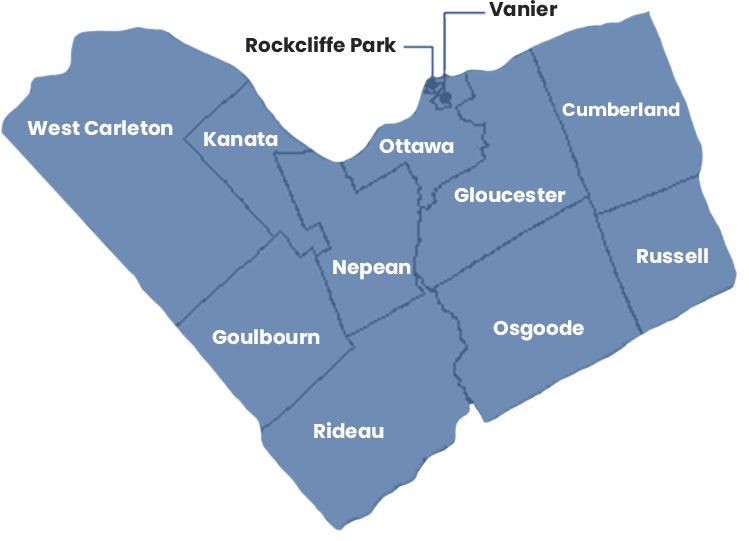 Our Military Relocation Exepertise
400

+

Military Families Relocated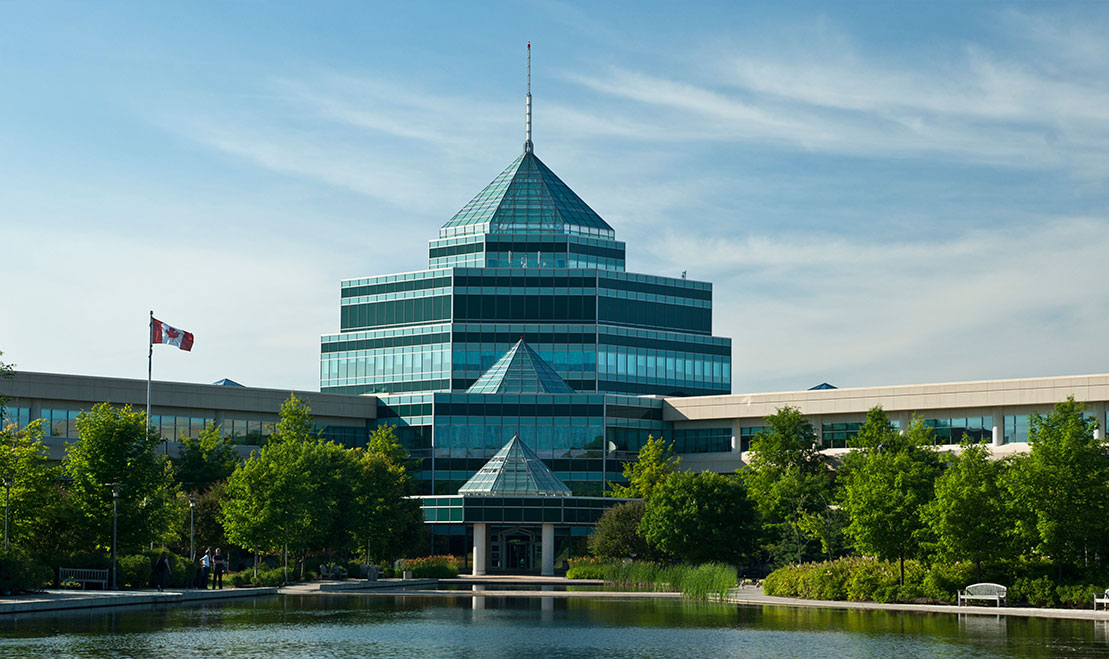 Get Your HHT Started
See Available Listings
Tell us what you're looking for in a home, and we'll send you all available listings and new properties as they the market!
Get Started
The Ayres Force Difference
Our Promise To You
Military Helping Military

No one understands the impact of a military relocation has like someone who has experienced first hand.

We Understand HHTs

For the past 16 years we've taken the lessons learned from being posted to provide a familiar feel to an unnatural process.

We're Here For You

This is no solo mission! Our team works diligently behind the scenes to allow Jan to give you the attention you deserve through the entire relocation process.
Relocating to Ottawa
Regardless of where you are getting posted from, our team is ready to help you find your perfect home in the greater Ottawa region.
Get Started
Relocating from Ottawa
We have a network of realtors across Canada that we can connect you with to ensure a seamless transition to your new posting regardless of where you are heading
Get Started
Use Our Interactive Tool
Whether you have a posting message in hand, or you're still waiting for it (Grrr...), we know how important it is to get your house hunting trip moving as quickly as possible.
Use our interactive tool to tell us about your needs and we'll get a search going right away.
Get Started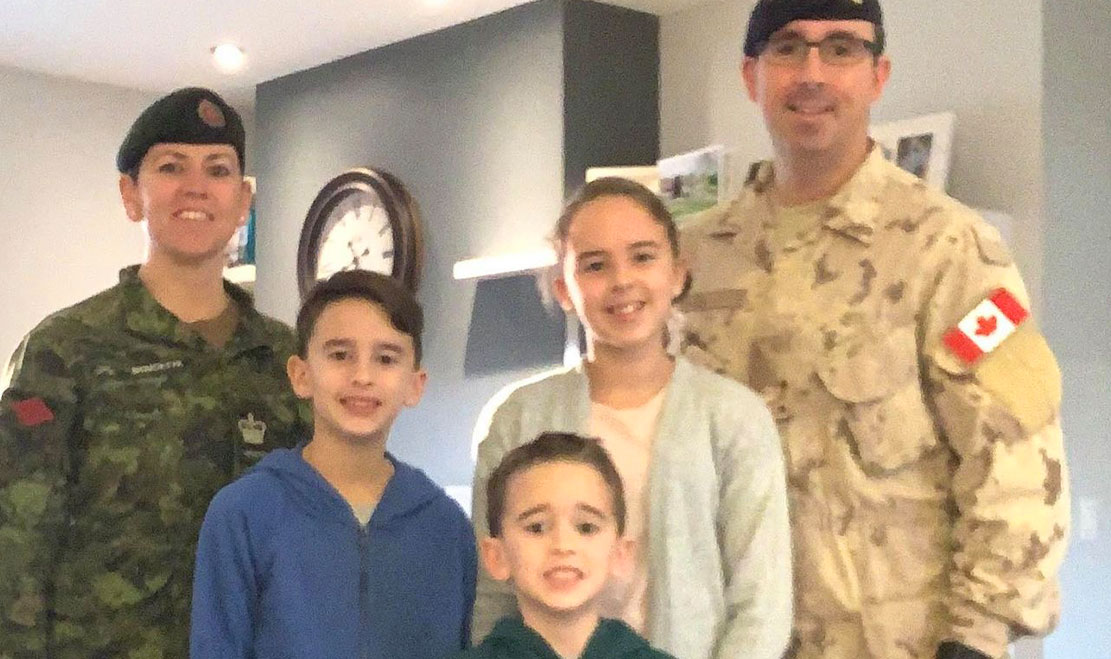 Let's Connect
Step Two
Once we receive your information we'll reach out to schedule a phone call or online meeting so we can get to know you and your family's unique needs.
Get Started
HHT Time!
Step Three
We've Got Options:
We'll be ready for you when you arrive in Ottawa. We'll have your list of properties ready to go and can even show you aren't in the city.
Virtual HHT: If COVID prevents you from travelling for your HHT, we'll virtually walk you through your list of properties. When you're ready to offer on a home, we will conduct a pre-offer inspection so you can submit a competitive offer with confidence.
Get Started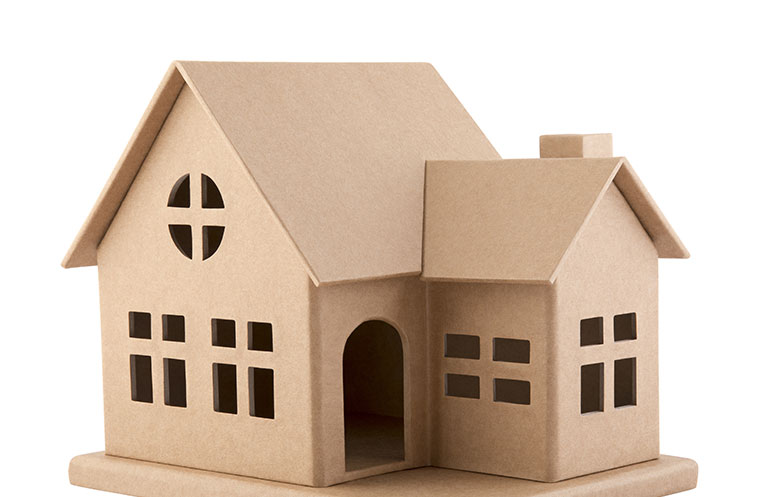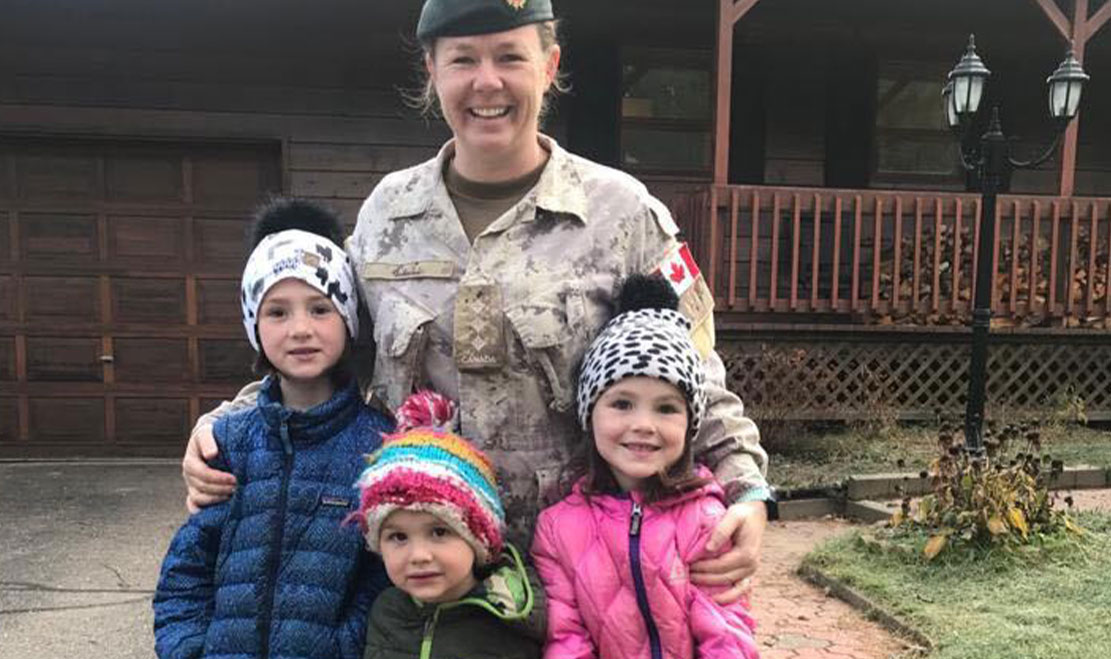 Getting You Settled
Step Four
The process doesn't end when we find you the perfect home. We will connect you with the right people as you get settled. We have an extensive list of professionals (doctors, dentists, contractor) and local business to check out and unique places to explore.
Get Started
Testimonials From Serving Members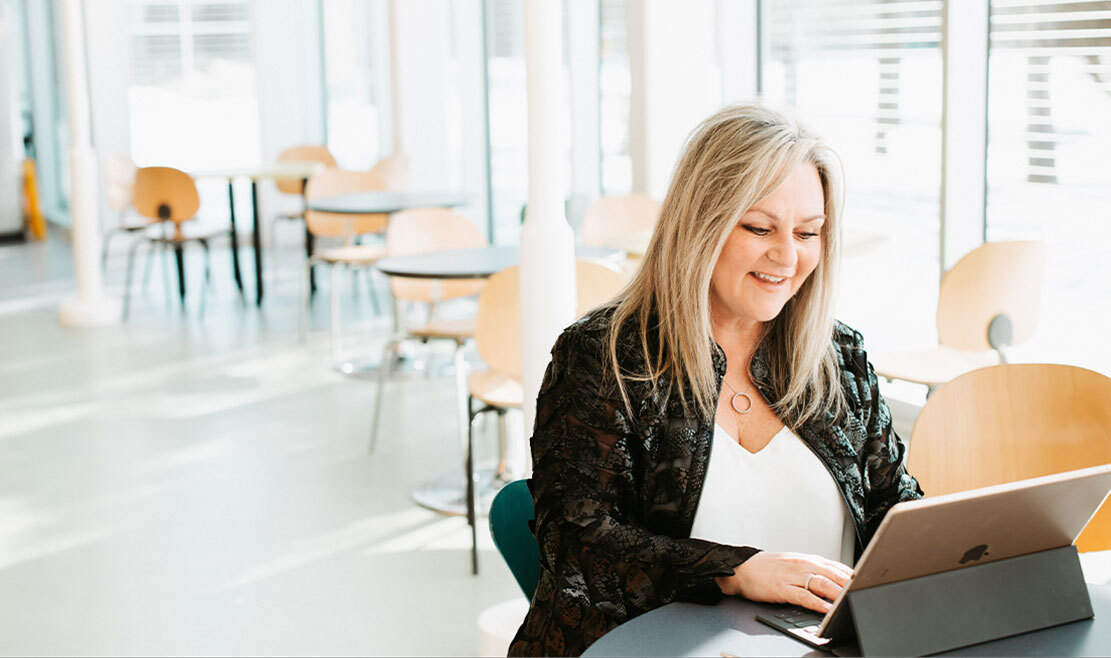 We're Ready For You
Getting Started Is Easy
We're confident that we can help you and your family have a smooth and enjoyable move to Ottawa.
Get Started
Our Partners