Mortgage Payment Calculator
Trying to figure out what you can afford for your next home? Use our free calculator to help break down and estimate the total and monthly costs for your mortgage & additional home costs.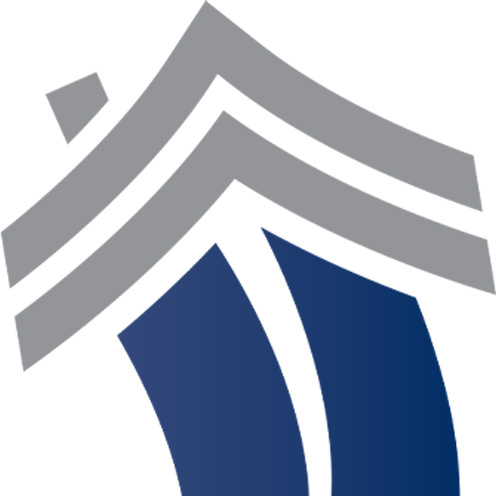 Adjust the values below and we'll provide you with a clear estimate of your mortgage costs.
Show Monthly value
Total Interest
$220,097.52
Total Property Tax
$72,000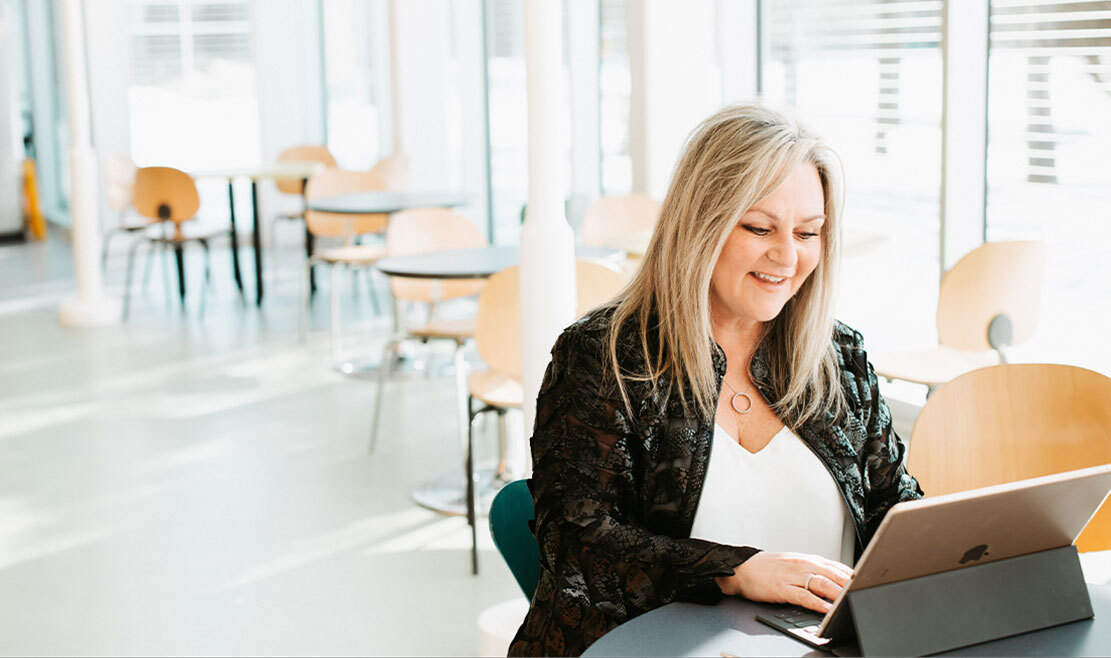 Contact Us Today
Getting Started Is Easy
If you have any questions about getting a mortgage and help figuring out a plan that makes sense, contact our tea today and we will be ready to help.
Get Started
Our Real Estate Partners