Riverside South
Get Outside
Ideal For

Riverside South is a growing suburban community ideal for outdoor enthusiasts, with over 750 acres of environmentally protected land to hike, bike, and explore.

Best Features

Just a half-hour south of downtown, Riverside South is a friendly, safe community with lots of natural beauty, making it a great place to raise kids.

Considerations

As far as communities go, Riverside South is still in its early stages, which means that residents may have to make quick trips to Barrhaven for shopping.
Riverside South
The City
Riverside South is a rapidly developing suburb in the south end of Ottawa. Its proximity to Barrhaven and Manotick means that you're close to both the amenities you need and the charm of small-town living. Riverside South will keep you connected to nature with many beautiful trails, green spaces, and a large waterfront park.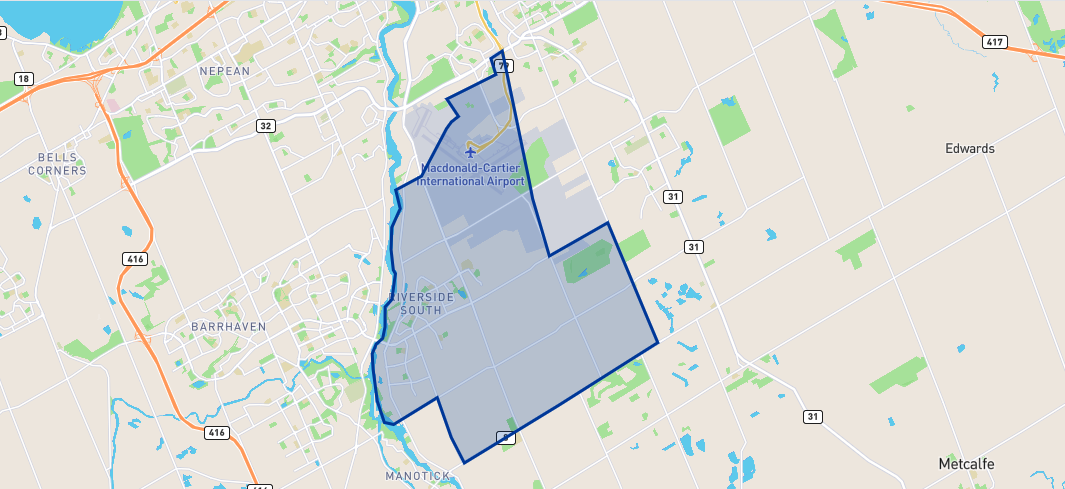 History
Settlement in Riverside South began in the late 19th century, prompted by the building of the Rideau Canal. The area remained mostly farmland until residential construction started in the mid-1990s. The area's growth rivals the pace of other major communities such as Barrhaven, Kanata and Orleans.
What To Do in Riverside South
Riverside South offers the best in suburban living. You'll find a wide assortment of detached single-family homes and freehold townhomes that are ideal for growing families. With hiking trails, bike paths, a waterfront park, and acres of natural beauty to explore, Riverside is a great place to get outside and get some fresh air.
Geography
Situated next to the Rideau River and the Greenbelt, it's no wonder why Riverside South is teeming with natural beauty. With downtown only 18 kilometres away, you're close to urban adventures too!
The Surrounding Area
With downtown just a 20-minute drive away, you're close to everything Ottawa has to offer. You're also just a quick drive across the Vimy Memorial Bridge to the amenity-rich community of Barrhaven.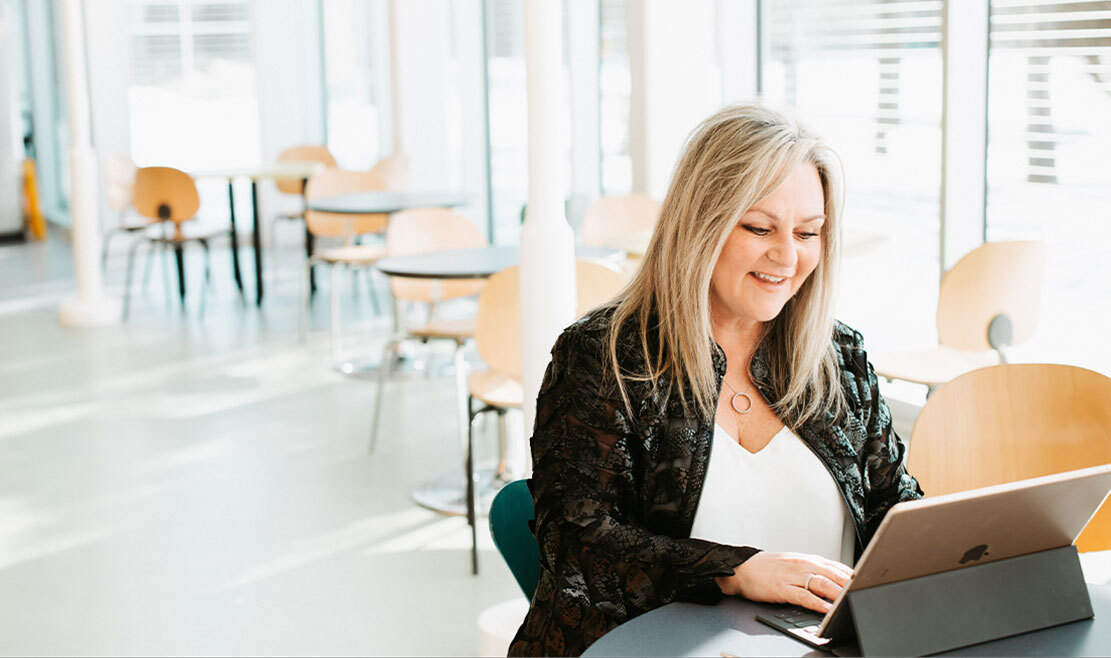 Contact Us
Get Started
Whether you want to buy or sell in Riverside South, we're ready to provide you with the best real estate experience. Contact us today.
Frequently Asked Questions