Greely Real Estate Listings
Growing Village
Ideal For

If you are looking for a family-friendly, rural community with large lot sizes, Greely is ideal with a wide selection of half an acre to two-acre properties.

Best Features

As a rapidly growing residential community, Greely offers small-town life and easy accessibility to downtown, making it a popular choice for families and commuters.

Considerations

Unlike other rural villages, Greely does not have a main street or historical identity, but with a dedicated community association, it's a community building a strong identity together.
MLS® Greely
The City
Greely's rural atmosphere and proximity to downtown Ottawa make it a highly sought-after home for many families. With large lot sizes for most homes in the village, Greely provides a country atmosphere and a laid-back feel. With a strong community association, there are many opportunities to connect with neighbours and celebrate all the community offers.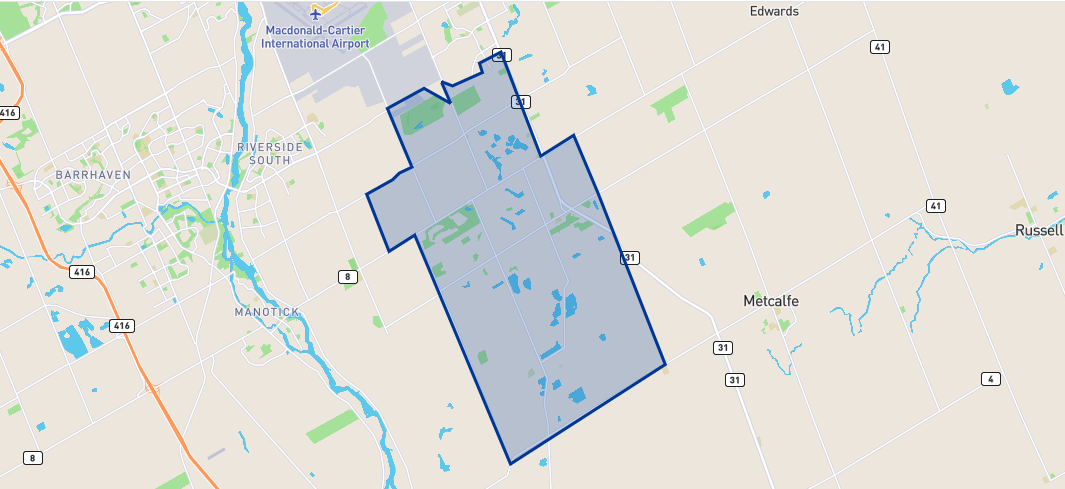 History
Greely was primarily farmland until residential construction started in the 1990s. The Village has the largest land area and the highest population base of any village in Ottawa.
What To Do in Greely
The Greely Loop and Greely Village Park will connect you to your community. Let the kids play at the park, take them skating, or watch them play soccer. You can hit the links at several golf courses throughout the region. There are multiple choices for restaurants in the area, or you can head into Manotick to experience fine dining and charming boutiques.
Geography
Greely is a rural village located in the southern end of the City of Ottawa. The village is primed for growth with enough land for approximately twenty-two years of residential development based on current patterns.
The Surrounding Area
With downtown just a short drive away, you're close to everything Ottawa has to offer. Take in vibrant neighbourhoods like The Glebe or Westboro or head downtown and be a tourist in the Nation's Capital.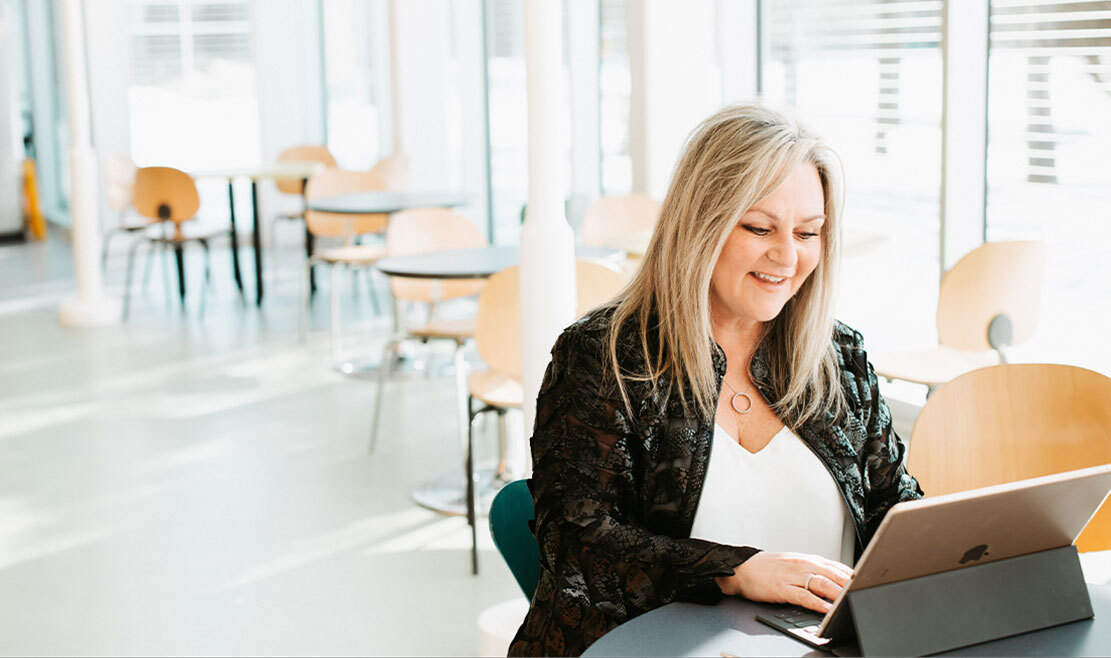 Contact Us
Get Started
Whether you want to buy or sell in Greely or somewhere else in our Capital Region, we're ready to provide you with the best real estate experience. Contact us today.
Frequently Asked Questions
No Neighbourhoods Found
We currently have no neighbourhoods listed for this location,
but we are constantly adding more — so check back soon!
No Schools Found
We currently have no schools listed for this location,
but we are constantly adding more — so check back soon!