Westboro Real Estate Listings
Everyday Adventure
Ideal For

If you're looking for a trendy, upbeat and outdoorsy neighbourhood, Westboro is for you. With a perfect mix of urban convenience and natural beauty, it's one of Ottawa's most sought-after neighbourhoods.

Best Features

Westboro is home to nearly 200 shops, restaurants and services, setting the gold standard for shopping local—making it the envy of other Ottawa neighbourhoods.

Considerations

With brand new condos, stylish century homes, and proximity to downtown, Westboro's housing prices have increased faster than in neighbouring communities.
MLS® Westboro
The City
Westboro is a thriving community blessed with plentiful green space and trendy local shops. It is a highly coveted neighbourhood with a mix of classically-styled detached homes and modern condos. With several outdoor stores, boutiques, restaurants and coffee shops on Richmond Road, Westboro is always bustling with action.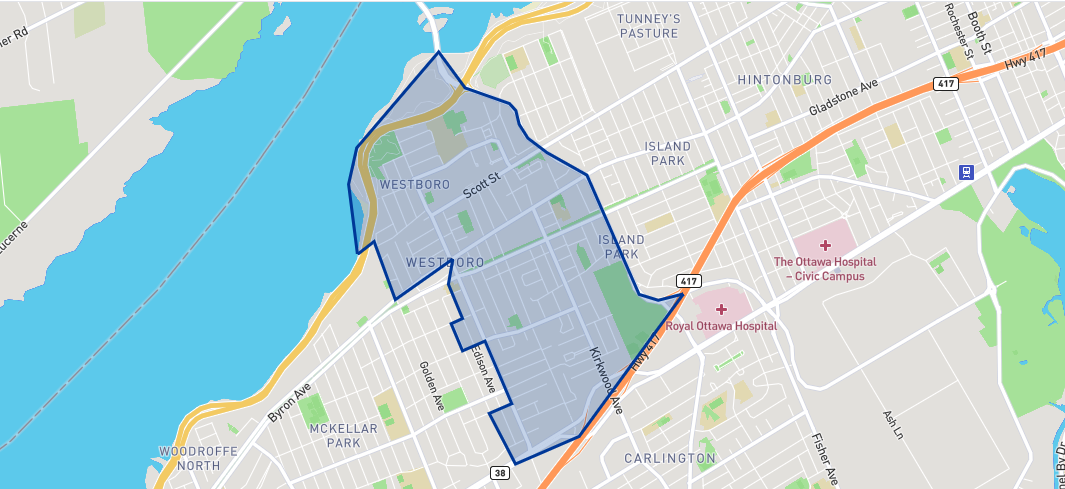 History
Westboro was considered cottage country during the late nineteenth century. Sawmills opened in the 1870s, attracting workers and community businesses. The village has gone through several transitions over the decades and experienced significant gentrification in the early 2000s. The growth was sparked by the arrival of Ottawa's first Mountain Equipment Co-op store. Other retailers followed suit, turning Westboro into one of the city's trendiest neighbourhoods.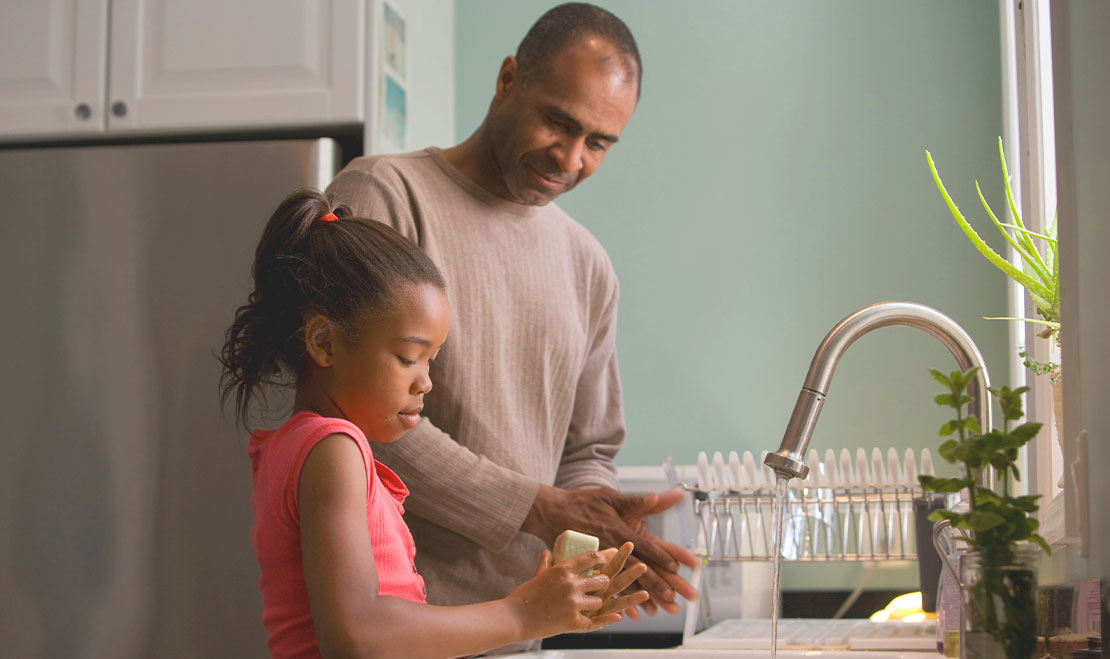 Demographics
Neighbourhoods
11,440
Population as of 2016
Single Detached
Most common type of home
$67,336
Median after-tax household income in 2015
What To Do in Westboro
If you are looking for activity, Westboro is for you. From enjoying the beach life at Westboro Beach on the Ottawa River to dining at a vegan restaurant on Richmond Road, Westboro is ideal for adventurers of all ages.
Geography
Westboro's proximity to the Ottawa River means that you can experience beaches, beautiful paths, and the scenic views of Gatineau Hills in your own backyard.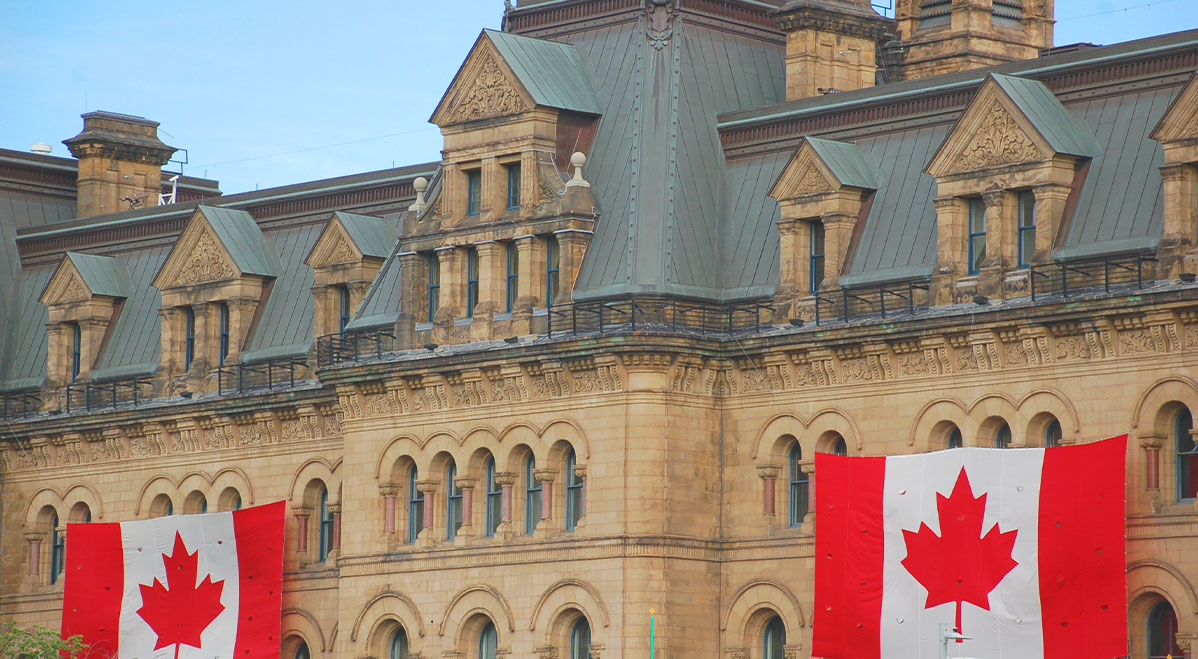 44.2
Average age of the population in 2016
64.6%
Labour force participation rate in 2016
4.9%
Unemployment rate in 2016
48.5%
Households are homeowners
The Surrounding Area
With downtown just a short drive, bike trip or bus ride away, you're close to everything that Ottawa has to offer, including world-class museums and, of course, the Rideau Canal.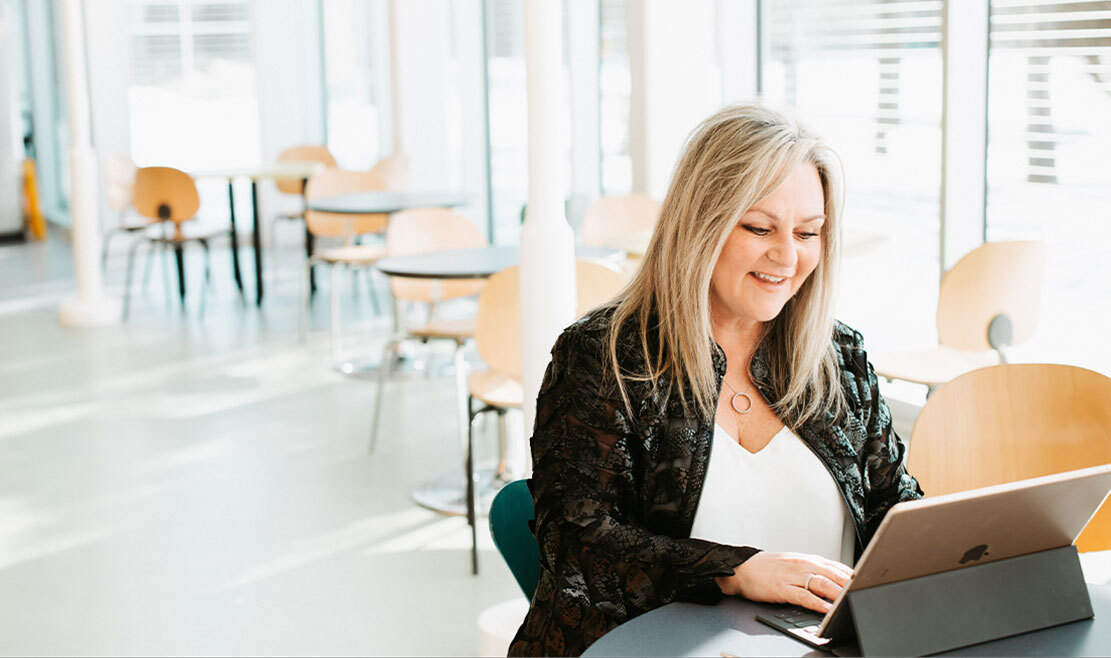 Contact Us
Get Started
Whether you are looking to buy or sell in Westboro, we're ready to provide you with the best real estate experience. Contact us today.
Frequently Asked Questions
No Schools Found
We currently have no schools listed for this location,
but we are constantly adding more — so check back soon!